Starship "Bible"

Space exploration is indeed related to God's Genesis command
for humanity to subdue the earth and thus
'go where no man has gone before (with or without women).'

Earth, of course, is a Divinely-protected environment
which the Lord provided for the sustenance of both human genders: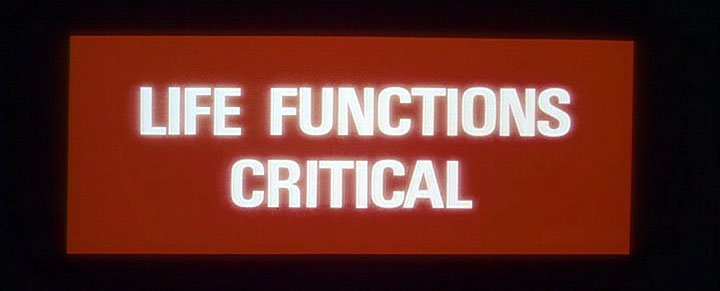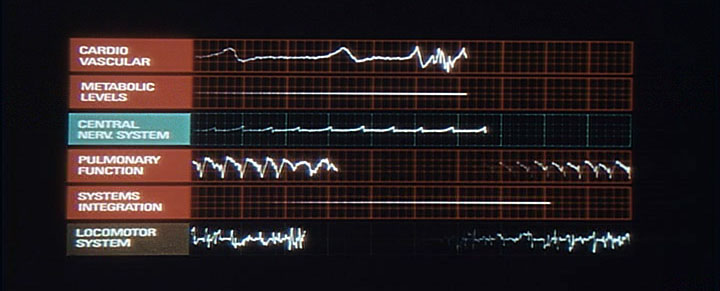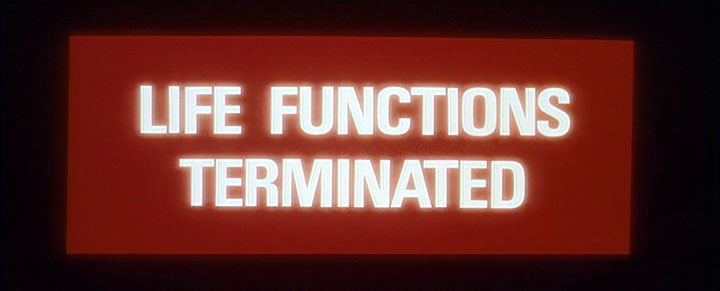 And the motivation for mankind to curiously engage in such intrepid exploration?

IN THE BEGINNING WAS THE WORD....


....AND THE WORD WAS WITH GOD.....
....AND THE WORD WAS GOD. AND THE WORD BECAME FLESH....




THE TRIUNE GOD (FATHER/SON/HOLY-SPIRIT) GAVE
HIS WORDS TO MOSES AND SUBSEQUENT AUTHORS OF BIBLICAL BOOKS.
HE GAVE THE LAW.

BUT THE LAW, WHICH PEOPLE STRIVE AFTER, CAN NEVER SAVE THOSE WHO WOULD DRAW NEAR TO GOD.

AS JESUS SAID: YOU MUST BE BORN ANEW TO ENTER THE KINGDOM OF HEAVEN.
I AM THE WAY, THE TRUTH, AND THE LIFE. NO ONE COMES TO THE FATHER EXCEPT BY ME.